Thousands of people from Melbourne are already experiencing long term pain relief courtesy of Inlign Osteopathy. Inlign Osteopathy is an osteopath clinic in the east Melbourne suburb of South Yarra (near Toorak, Malvern, Armadale and Prahran).
So, How Can Osteopathy Help You?
Below is osteopath Dr Raissa Anin from Inlign Osteopathy, explaining how we can help you treat your pains:

---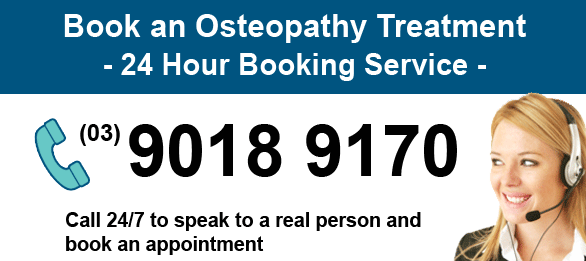 ---
Can Osteopathy Help You?
I'm sure you're aware that there are other health professionals who specialise in treating local parts of your body, such as your back or your joints.
An osteopath is university trained and mentored to treat all the muscles, bones and joints in your body – from your neck and back, to your arms, pelvis and legs. The most common conditions we treat are: